The project includes a number of research papers which draws policy recommendations for developing countries. The research is divided in 3 clusters.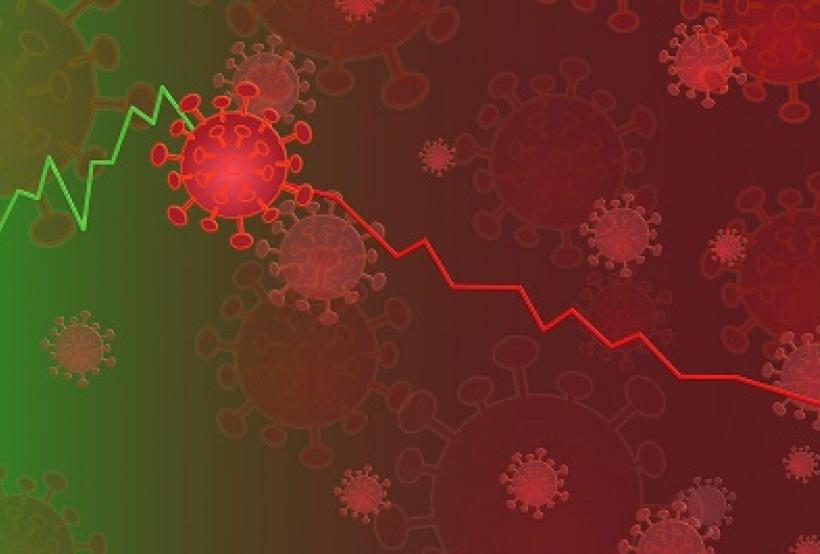 Macro-financial needs assessments and policy responses to the COVID-19 shock
TAKING STOCK
Policy-oriented analysis for countries to better understand global and regional trends in the light of the COVID-19 pandemic.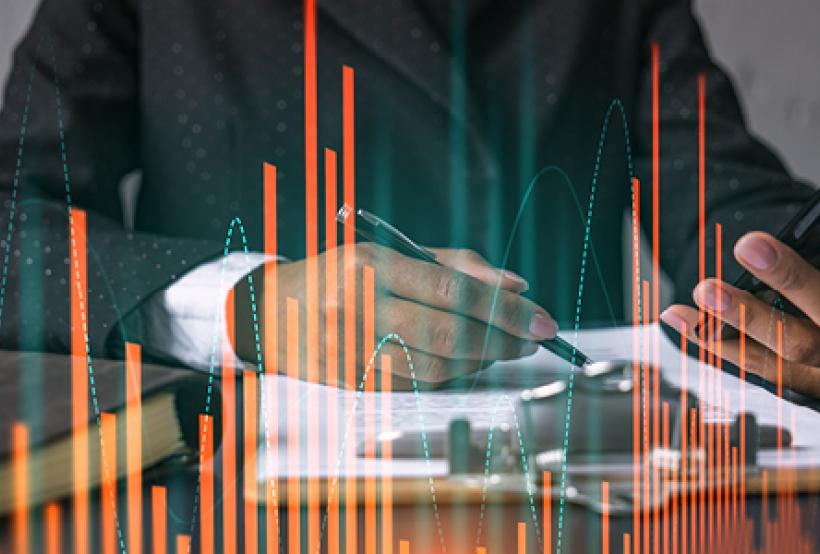 Making debt work for development
RESPONSE & RECOVERY I
Responding to the COVID-19 pandemic and charting a sustainable recovery path requires a new framework to assess the development finance needs of developing countries to achieve the SDGs and how to make this compatible with external financial sustainability and public debt sustainability.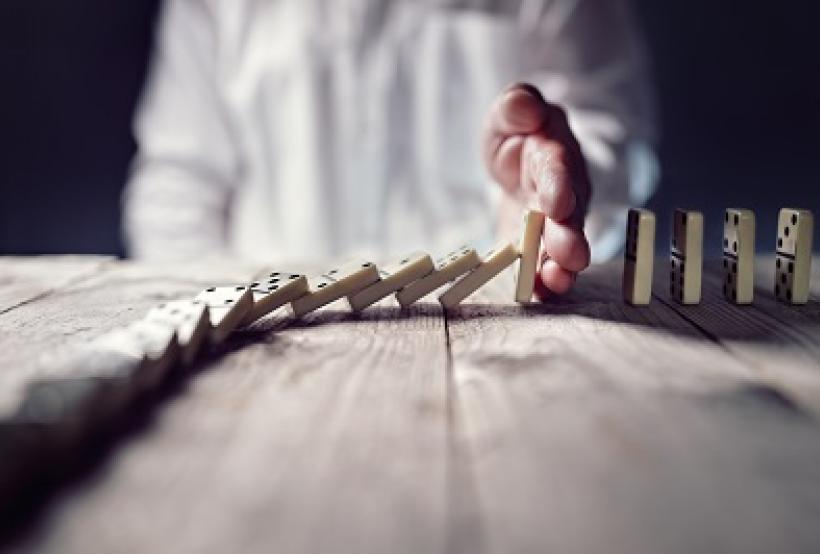 Macroeconomic and fiscal strategies to recovery from the COVID-19 crisis
RESPONSE & RECOVERY II
Macroeconomic, fiscal and taxation policies that can be implemented as part of the response to the COVID-19 crisis.